Tasco Food established in 2005 in Istanbul, Turkey.
Since 2012 Tasco Food, transformed into Mediterranean Specialty Foods, delicatessen and gourmet foods manufacturer. This has become our core business now. We produce Mediterranean gourmets in a factory we run.
At the beginning company had started trading for food products, processed fruit and vegetable products worldwide.
In addition to Tasco Food Company we established a new second company in 2017 ''Fruto Food Industries Incorporated'' for the production of Mediterranean Specialties, semi dried (oven roasted) tomatoes, semi dried fruits&vegetables, frozen fruits&vegetables, grilled vegetables and delicatessen dried fruits and organic food products and shelf stable products of above in Manisa, Aegean area. New factory started to erect in 2018.This factory is specially designed in order to obtain consistent, high quality, hygienic Mediterranean food products production, packing and storage.
ÜRÜN ARALIĞI KONVANSİYONEL VE ORGANİK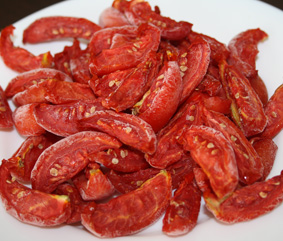 OVEN ROASTED (SEMI DRIED) TOMATOES IQF FROZEN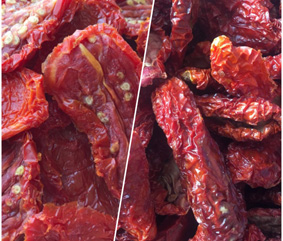 SUN DRIED TOMATOES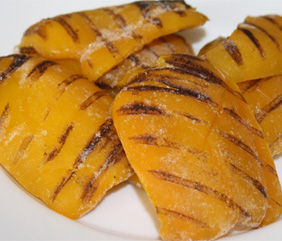 GRILLED VEGETABLES
MARINATED IQF FROZEN PRODUCTS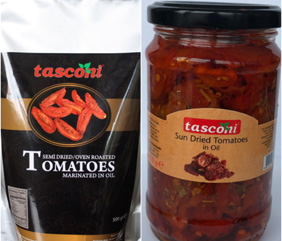 SHELF STABLE / PASTEURISED MARINATED PRODUCTS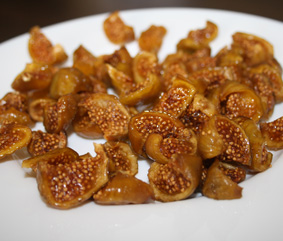 OVEN ROASTED (SEMI DRIED) FRUITS AND VEGS IQF FROZEN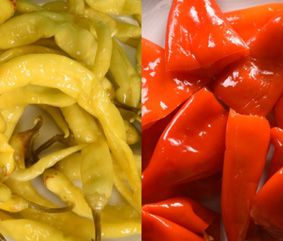 FERMENTED PEPPERS IN BRINE OR IQF FROZEN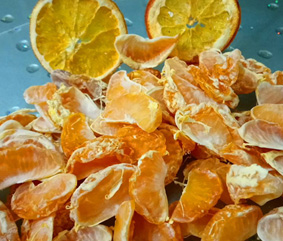 DELICATESSEN